Our proven Home Selling System gets you up to $61k OR MORE
We've found that the average homeowner loses thousands to 10s of thousands of dollars across the home selling experience by not being properly educated on all the ways they can actually save money and sell their home. Our proven and repeatable Home Selling System is backed by market research, and will get your home sold for up to $61,000 or more than the methods used of traditional Realtors.
Our proven and repeatable Home Selling System includes: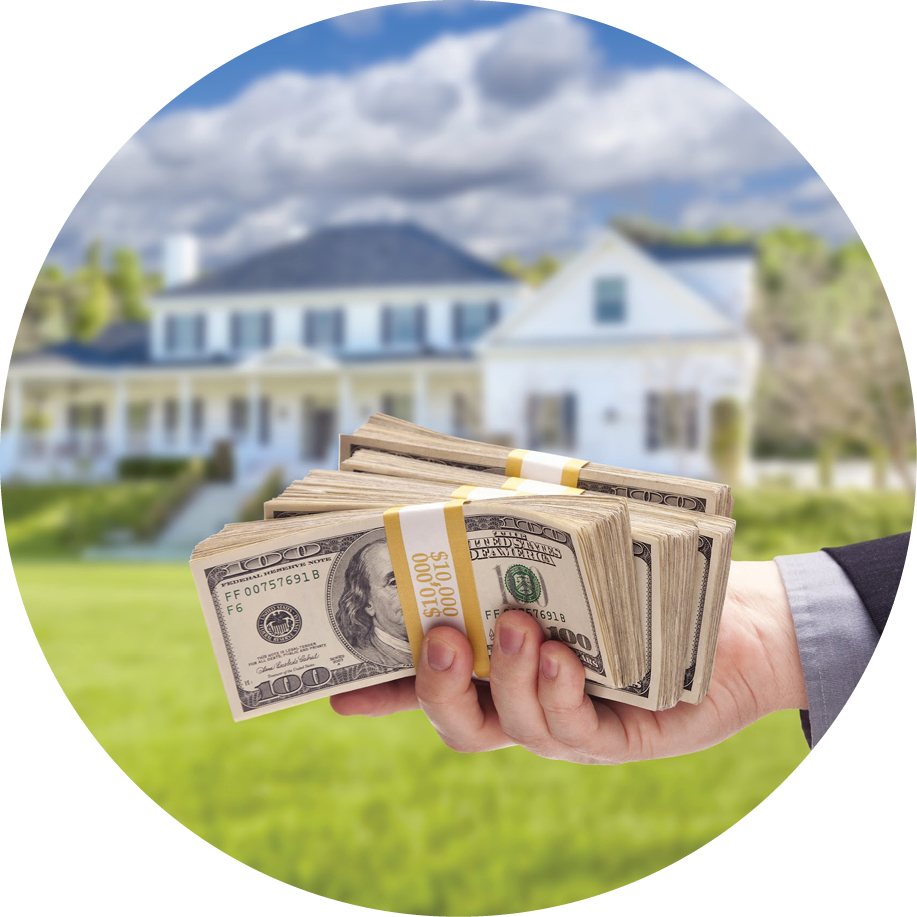 3 Pricing Strategies

19 Staging Secrets

5 Proven Negotiation Tactics

5 Aggressive Online Advertising Strategies

171 Point Marketing Plan

7-Steps Open House

190-Point Selling Checklist

Access to our 5,000+ Buyer's in Waiting and Qualified


On average, our clients receive 3.2 offers per property, while the average homeowner receives just 0.55 offers per property.

Our methods generate 5.81 times more offers than traditional methods.